Hello, and Welcome to the Flying Muse!
We help Photographers and Creatives effortlessly brand their business with ready made & easy to use Marketing Design Templates & services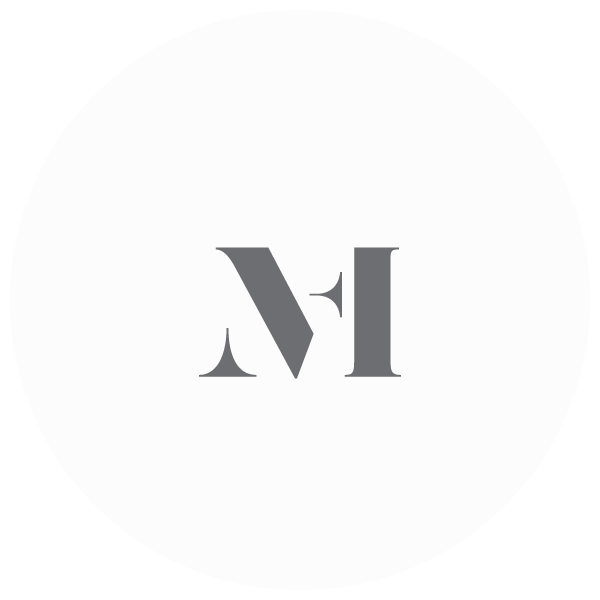 My name is Sandra, I am the founder and a lead graphic designer @ the Flying Muse. I have 15+ years graphic design experience.
I draw by hand, paint digitally and love typography. I adore minimal design, with elegant and subtle elements – designed to last and impress.
Alongside me, another person has credits into developing the Flying Muse and is the biggest support and enabler to all my endeavors – my husband, Dejan. He is here to support the business, advise on designs I make and helps with all other things one business may need.
Therefore, I can freely say we are a team of two!
We are both thrilled to have you here!
Template was super easy to use, and I love the way mine came out. I was able to customize and add everything I needed to perfect my business cards!
Rachael Mckenna
Sandra was awesome with awesome sauce! She created the perfect brand for my new division! Fast, simple, easy...she is great to work with! Thank you so much!!
Wendy Dahl
Sandra was absolutely amazing!!! I have been literally looking for someone to redesign my website for the past 2 years and then I came across Sandra. She was very good with communication and suggesting things that I needed for my site. After one conversation she totally understood my vision for my company's website and was able to give me EXACTLY what I wanted. For all of my business and personal needs I will be calling Sandra first and recommending to everyone I know. Thanks so much
B Wilson
It was an absolute pleasure working with Sandra, she was very helpful with us and gave us a great design, would highly recommend her to anyone looking to rebrand themselves or looking for your first logo for your company! 10 out of 10 I give her!
Bill Barbosa
Sandra was very helpful and understanding. She answered every question I had promptly and is very easy to work with. She was able to finish my website in no time. She even sent me directions to continue to work on my website. Very highly recommended Sandra.
Criss Photography
Sign up to receive tips for your photography or creative business, special offers & announcements before anyone else!